Alright y'all, today is the first day of Spelling Bee school and I'm scurrrred!
(In a good way.)
By Geoffrey Kidwell (actor)
Here I am! Auburn, New York!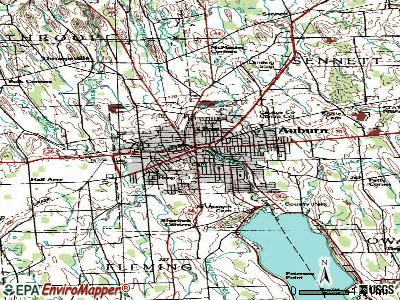 What up, Auburn?!?! How y'all feelin'?!
I'm doing a production of Spelling Bee at the Merry Go Round Playhouse.
Aren't we cute?
I'm playing Chip - a Boy Scout struggling with his sexual awakening.
Kind of like that dude with the funny hair in Spring Awakening.
This guy:
Except I don't eventually kill myself. Don't worry.
I'm writing this on Thursay, September 30th - our first day of rehearsal.
And y'all...this shit is HAAAAARD!!!
I've got my work cut out for me. Tough harmonies. Lots of screlting. Lots of dancin' and jumpin'.
The good news:
Everyone seems really awesome - from the cast to the director to the production team.
Across the board radical.
The bad news:
I can't be sitting here blogging and picking my nose! I've got music to learn.
LOVE YOU ALL!!!
AND NOW....THE WEEK IN WHITNEY HOUSTON!!!
So here's Miss Houston singing, Stormy Weather. There's no video to be found, but the singing is stunning. Sexy. Sultry. Stupendous. Enjoy!
GEOFFREY KIDWELL Geoffrey is an actor/manny in NYC. He spends his days just trying to figure it out.
EMAIL HIM |  FACEBOOK | TWITTER | OTHER POSTS BY THIS AUTHOR